Summer is coming
And we're coming back with it. 
St Kilda Festival will return in February 2022— to celebrate summer, to celebrate Australian music, but more than anything to celebrate our community. 
The Festival will look a little different from recent years, but it will continue a 40-year tradition as a community celebration of and for our beloved suburb and Australian live music, and we cannot wait to welcome you back.  

See you in St Kilda.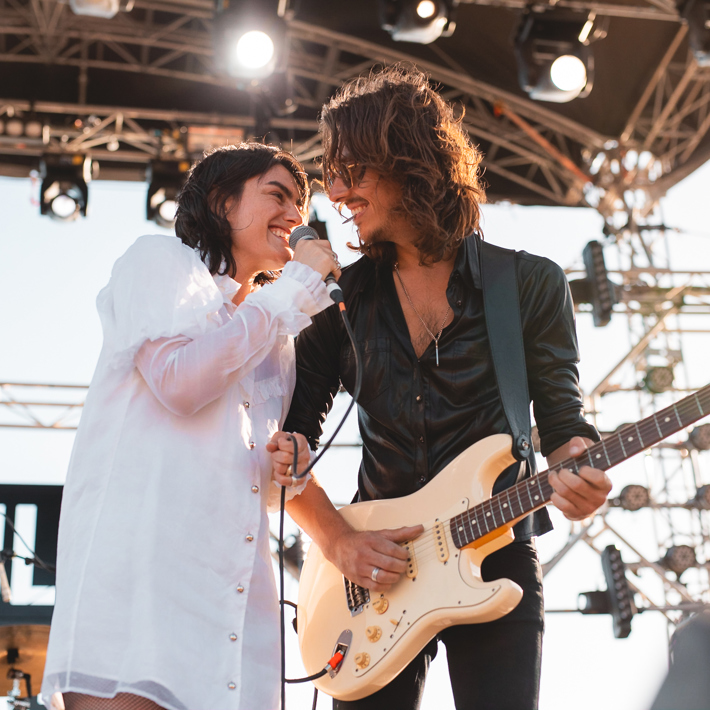 Be the first to know
Sign up to receive the latest St Kilda Festival news.