St Kilda Festival returning for summer celebration
In great news for live music lovers, the St Kilda Festival is returning in February in a new COVIDSafe format. Port Phillip Council, which produces the annual event, cancelled the 2021 St Kilda Festival last year due to COVID-19 concerns.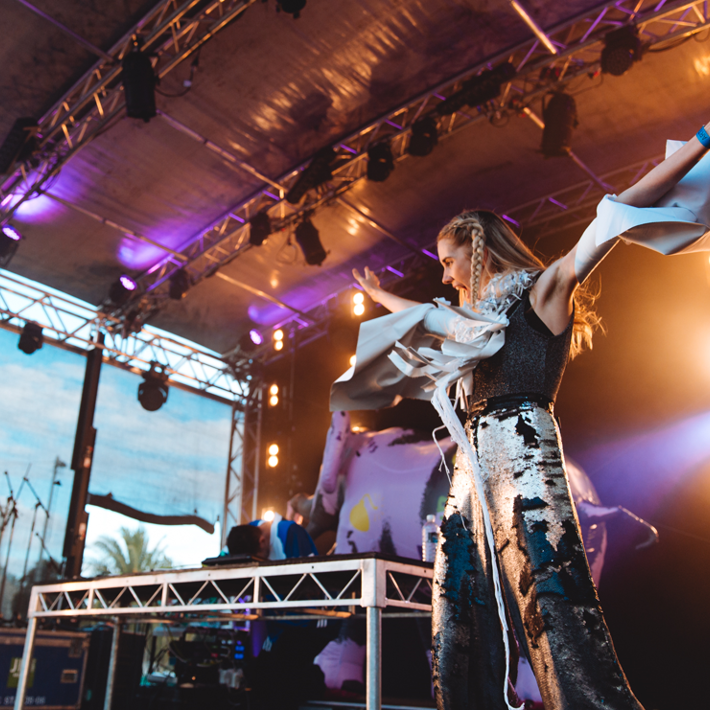 Keep an eye out for Creature Fear - they're coming your way with big things. We chat to them here about their crafty new music clip for 'Little Fishes'.